EMBARK ON AN ADVENTURE OF A LIFETIME DESIGNED SPECIFICALLY FOR YOU
ⵆ WHO IS THIS TRIP FOR?
ⴾ A GROUP OF FRIENDS
ⴾ A FAMILY REUNION
ⴾ A COUPLE TRAVELING TOGETHER
ⴾ A SOLO TRAVELER
ⴾ ANY TRAVELER(S) WITH A SPECIFIC DESTINATION, BUDGET, AND DATES IN MIND
Leave the countless hours of planning to us, expert travelers and organizers with insider knowledge of these lands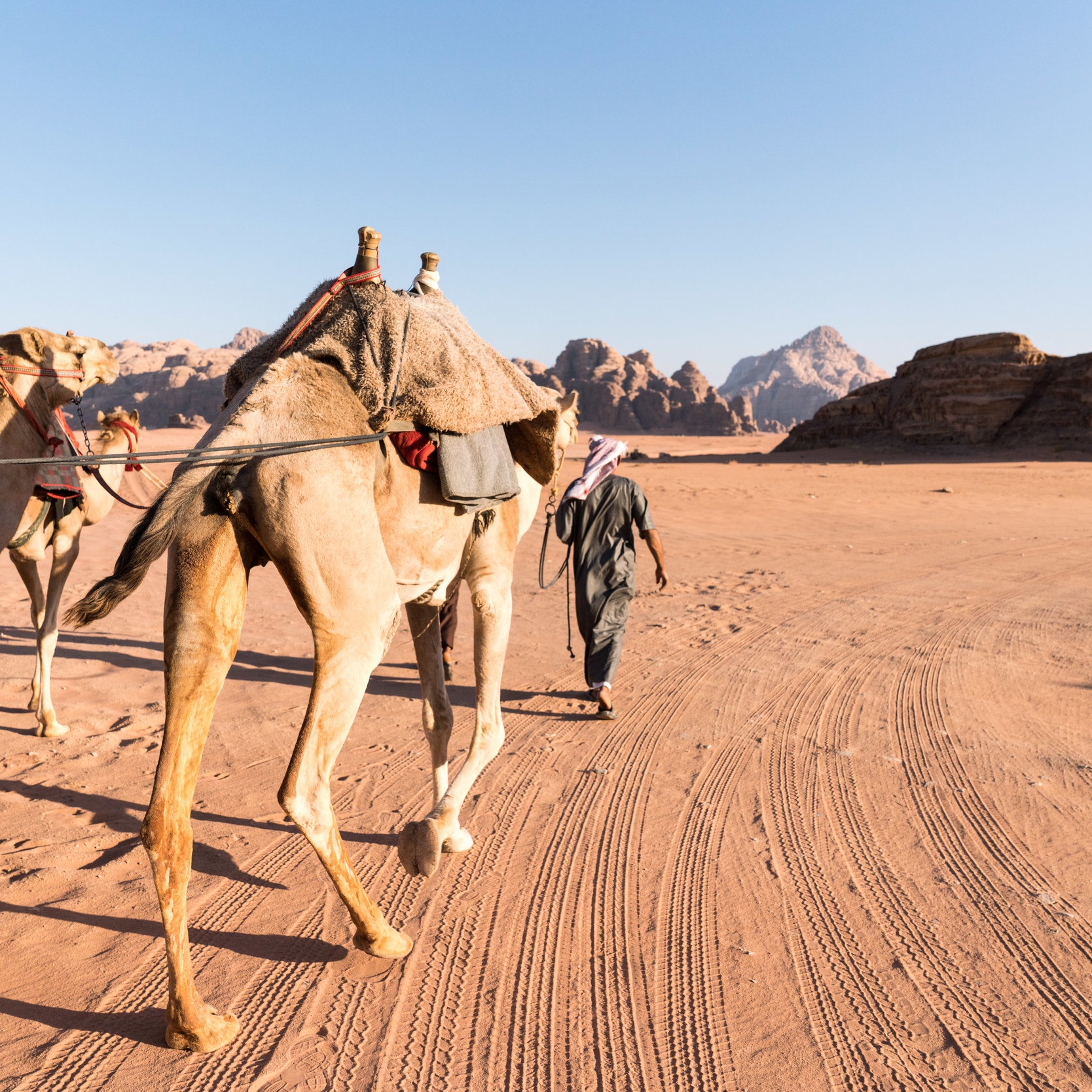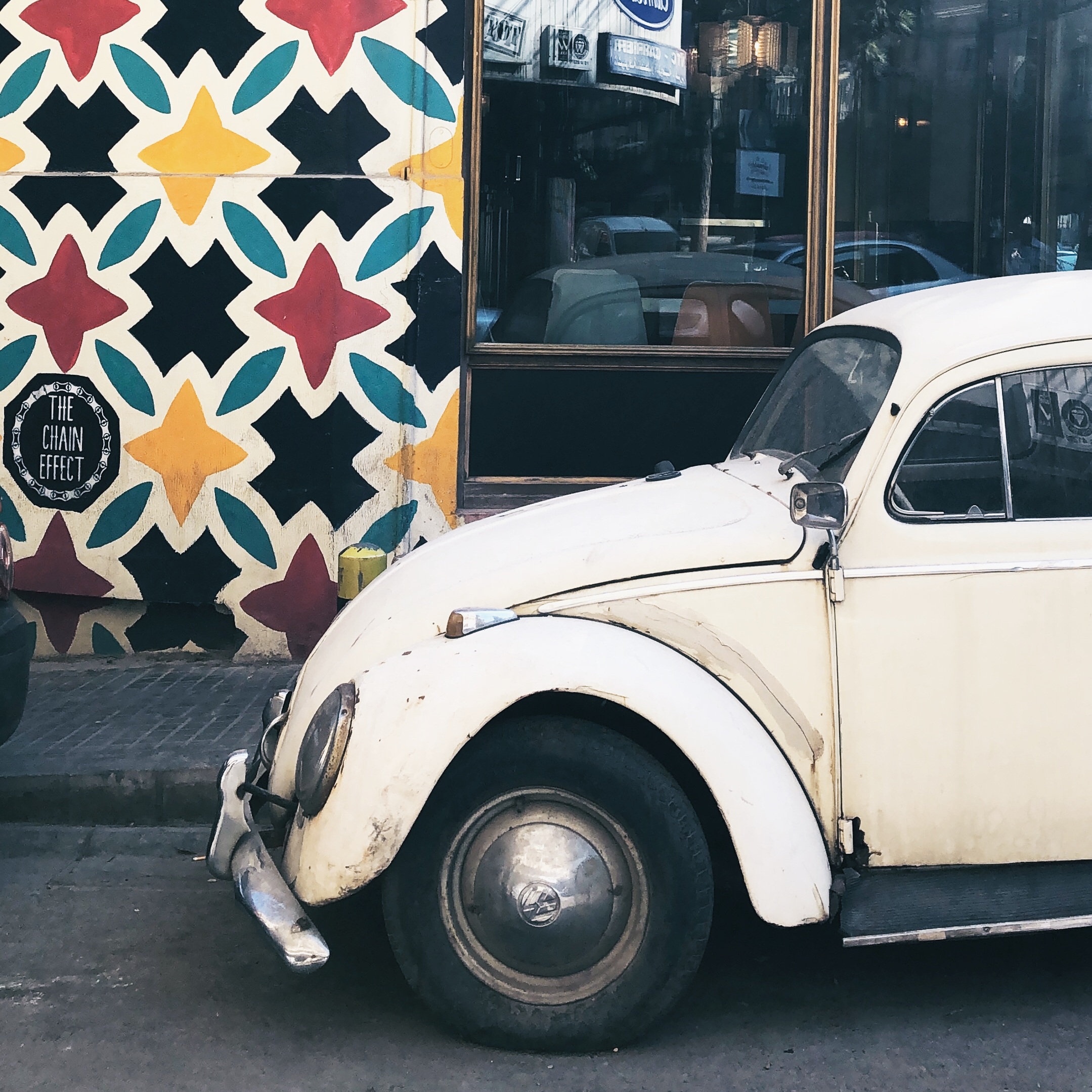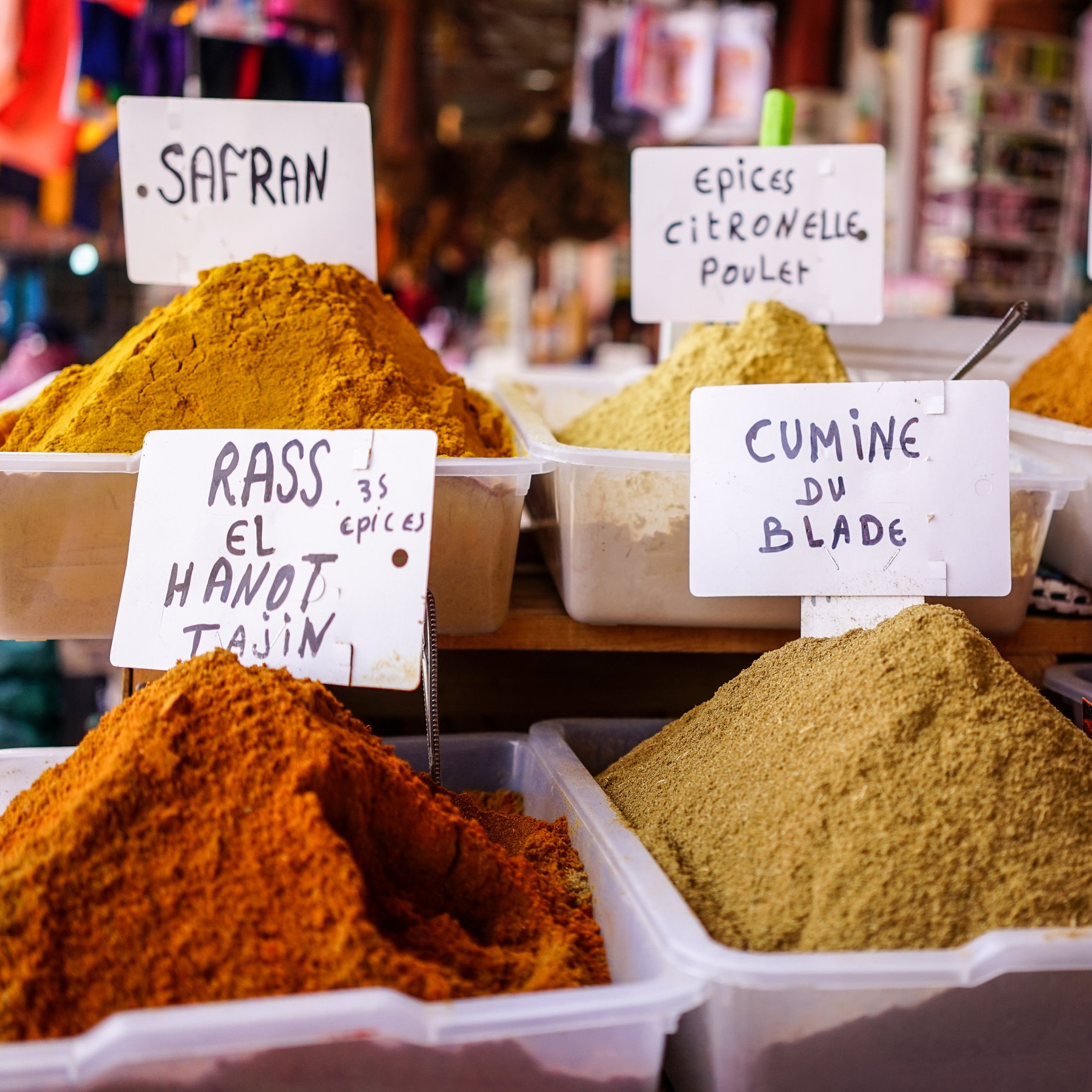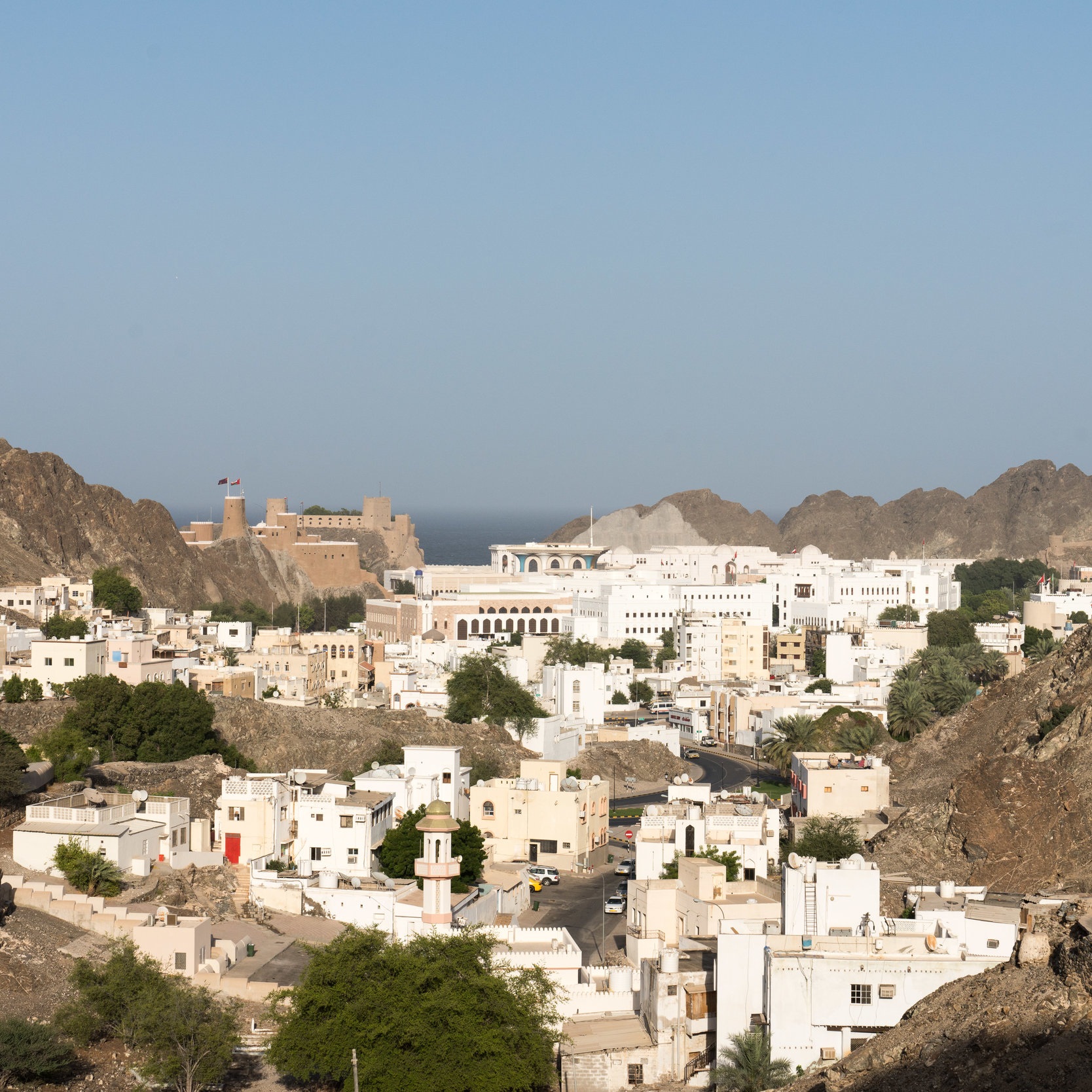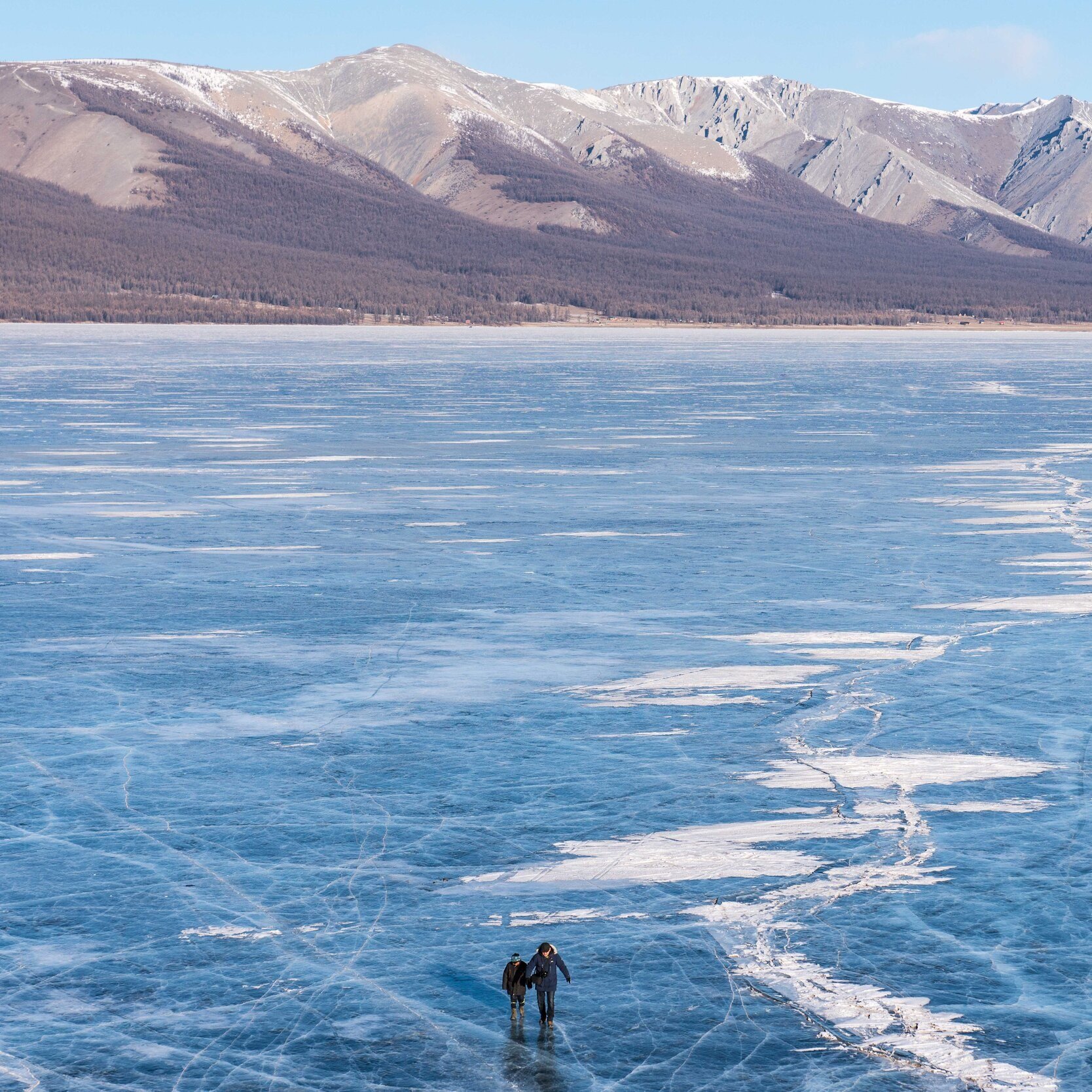 READY TO GO?
Submit your info
OUR GROUPS ARE INTIMATE.
OUR JOURNEYS ARE INTENTIONAL.
OUR EXPERIENCES (WE HOPE!) WILL BE TRANSFORMATIVE FOR YOU.
We are expert travelers, dreamers, and doers working to shape a better world. We create authentic local experiences that spark a deeper understanding of people and places we love. Founded in 2018 by Yulia Denisyuk, a travel photographer, writer, explorer, and incessant traveler, we aim to bring curious travelers to the places that are often misunderstood in the mass media.