WELCOME TO THE WORLD OF
NOMⴷD
+
JULES
AUTHENTIC JOURNEYS ⴰ LOCAL INTERACTION ⴰ INTIMATE TRIPS
Our Nov 2019 Jordan trip is now open!
Our Jan 2020 Oman trip is now open!
HAVE A DESTINATION & YOUR OWN DATES IN MIND?
CONTACT US FOR A CUSTOMized EXPERIENCE DESIGNED JUST FOR YOU
get first dibs on our trips
Subscribe to our updates and get notified when new trips open up. We respect your privacy.
ⵆ JOURNEYs TO JORDAN
MARCH 2018, november 2018, april 2019
To date, we've done three incredible journeys to Jordan, where we explored the country from the north to the south, floated in the Dead Sea, hiked in the Lost Kingdom of Petra, and rode camels into the sunrise in Wadi Rum.
YOU ALREADY ARE AN INTREPID TRAVELER. WHY JOIN US?
Many destinations we travel to often get a bad rep. You want to explore these places,
but perhaps you stop short for safety concerns, not enough information,
or lack of infrastructure for independent travel. This is where we come in.
Working with expert organizations on the ground, we create small-group journeys
that enable you to come, see, and experience these amazing places, while we do all the planning.
OUR VALUES
Honesty. Authenticity. Kindness. Creativity.
We would be nothing without our values.
WE GIVE
BACK
We believe that every traveler has a responsibility to positively impact a place they travel to. We support the communities that welcome us with open arms and hearts and we work with local organizations dealing with urgent issues.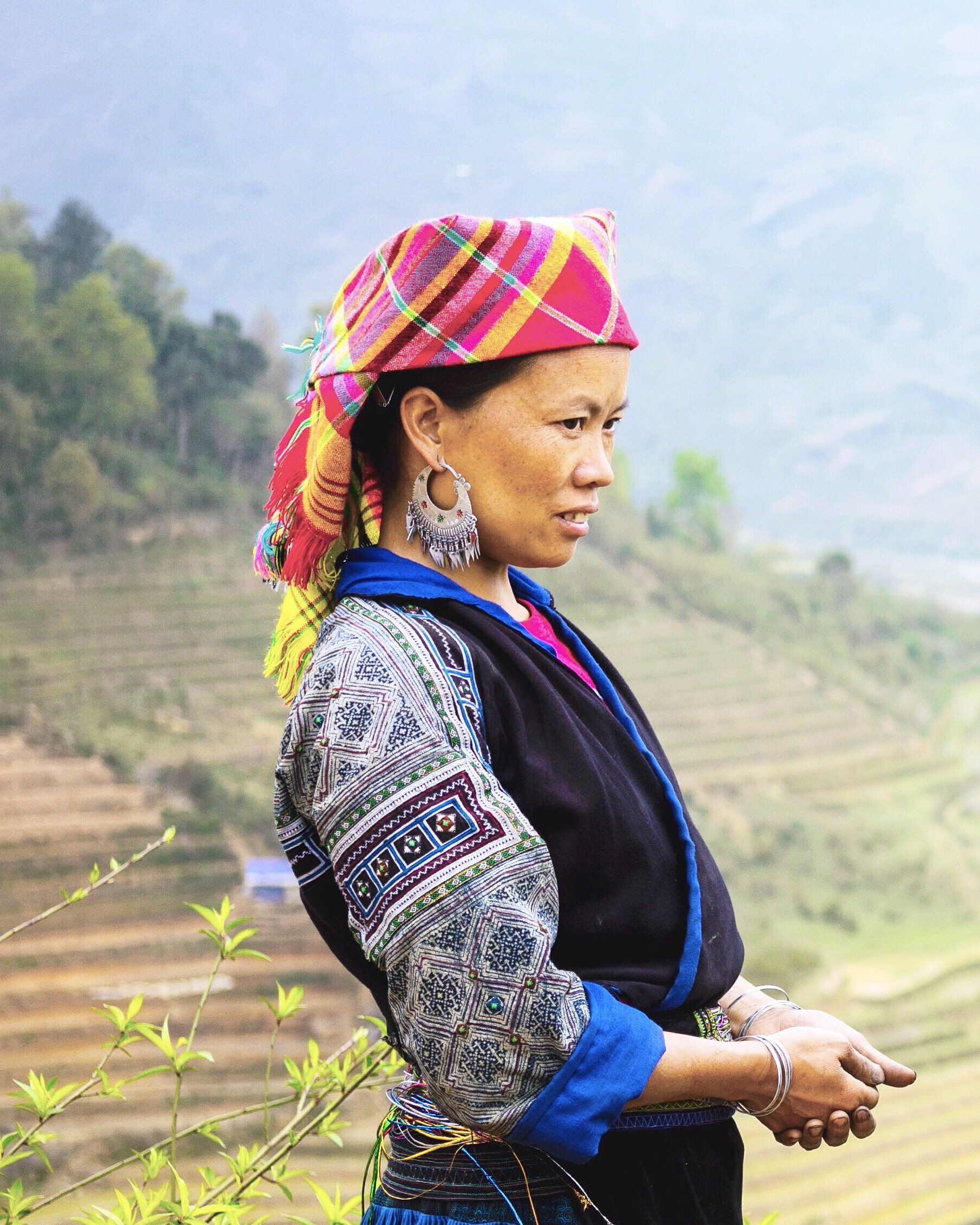 proud ally of the transformational travel council
JOIN OUR JOURNEY
Keep up to date with our upcoming trips. Email subscribers will ALWAYS be the first to know when a new Journey launches or a spot opens up.