PEOPLE ARE WHAT MAKES TRAVEL A TRANSFORMATIVE FORCE
AUTHENTIC JOURNEYS ⴰ LOCAL INTERACTION ⴰ INTIMATE TRIPS
JOIN US IN Jordan IN 2020
practice yoga in the wadi rum desert
HAVE A DESTINATION & YOUR OWN DATES IN MIND?
CONTACT US FOR A CUSTOMized EXPERIENCE DESIGNED JUST FOR YOU
get first dibs on our trips
Subscribe to our updates and get notified when new trips open up. We respect your privacy.
ⵣ
WELCOME TO THE WORLD OF
NOMⴷD
+
JULES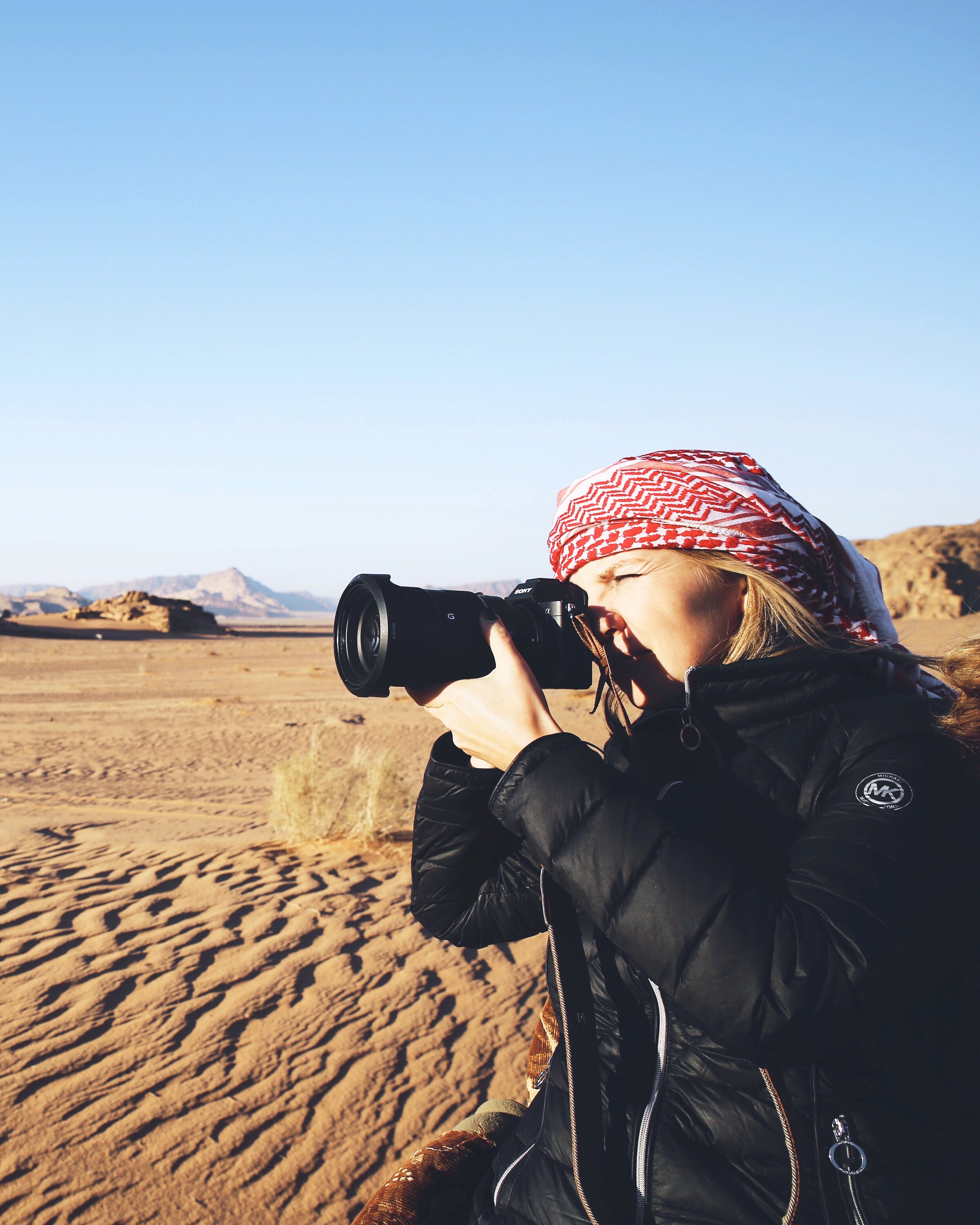 who are we?
We are a small, women-founded and operated travel company specializing in intimate group travel to destinations that are often 'misunderstood'. We believe that travel makes us better human beings. We like to travel slow, connecting with people we meet along the way. We create authentic local experiences that spark a deeper understanding of people & places we love.
ⵆ JOURNEYs TO JORDAN
2018 - 2019
To date, we've done several incredible journeys to Jordan, where we explored the country from the north to the south, floated in the Dead Sea, hiked in the Lost Kingdom of Petra, and rode camels into the sunrise in Wadi Rum.
YOU ALREADY ARE AN INTREPID TRAVELER. WHY JOIN US?
Many destinations we travel to often get a bad rep. You want to explore these places,
but perhaps you stop short for safety concerns, not enough information,
or lack of infrastructure for independent travel. This is where we come in.
Working with expert organizations on the ground, we create small-group journeys
that enable you to come, see, and experience these amazing places, while we do all the planning.
MEET YOUR TRIP LEADERS
one or more of these women will be leading your next trip
Yulia is the founder of NOMⴷD + JULES and a freelance travel photographer and writer. She was born in Kazakhstan, grew up in Estonia, and now lives in the United States. Yulia has traveled the world extensively and turned to a travel journalism career after spending more than ten years in large organizations — first as a Navy Sailor, then as a brand manager at Fortune 500 companies. Yulia's work appears in Lonely Planet, Afar magazine, National Geographic Traveller, BBC Travel, and others. Yulia started NOMⴷD + JULES because of one question: Is it safe to travel to Jordan now?
karin brunby
Karin is from Sweden and has lived in the United Kingdom for a decade before moving to Jordan in 2014. She now lives in Amman with her twin sons and a Jack Russell puppy.
"I love the dramatic landscapes Jordan offers. You can drive along the highway with spectacular cliffs to your right and flat desert on your left. The sheer variety never seizes to amaze me. And wherever you go you can count on two things: to be met with hospitality and to feel a connection with our shared ancient ancestry — history breathes in Jordan."
nathalie schepers
Nathalie was born and grew up in Belgium. She is passionate about trekking and traveling. Nathalie enjoys discovering new cultures and contemplating the beauty of nature. After her nursing studies, she's been working at a humanitarian organization in some of the most remote areas in the world, including Guinea, Central African Republic, South Sudan, and more. Nathalie now lives in Amman, Jordan.
OUR VALUES
Honesty. Authenticity. Kindness. Creativity.
We would be nothing without our values.
WE GIVE
BACK
We believe that every traveler has a responsibility to positively impact a place they travel to. We support the communities that welcome us with open arms and hearts and we work with local organizations dealing with urgent issues.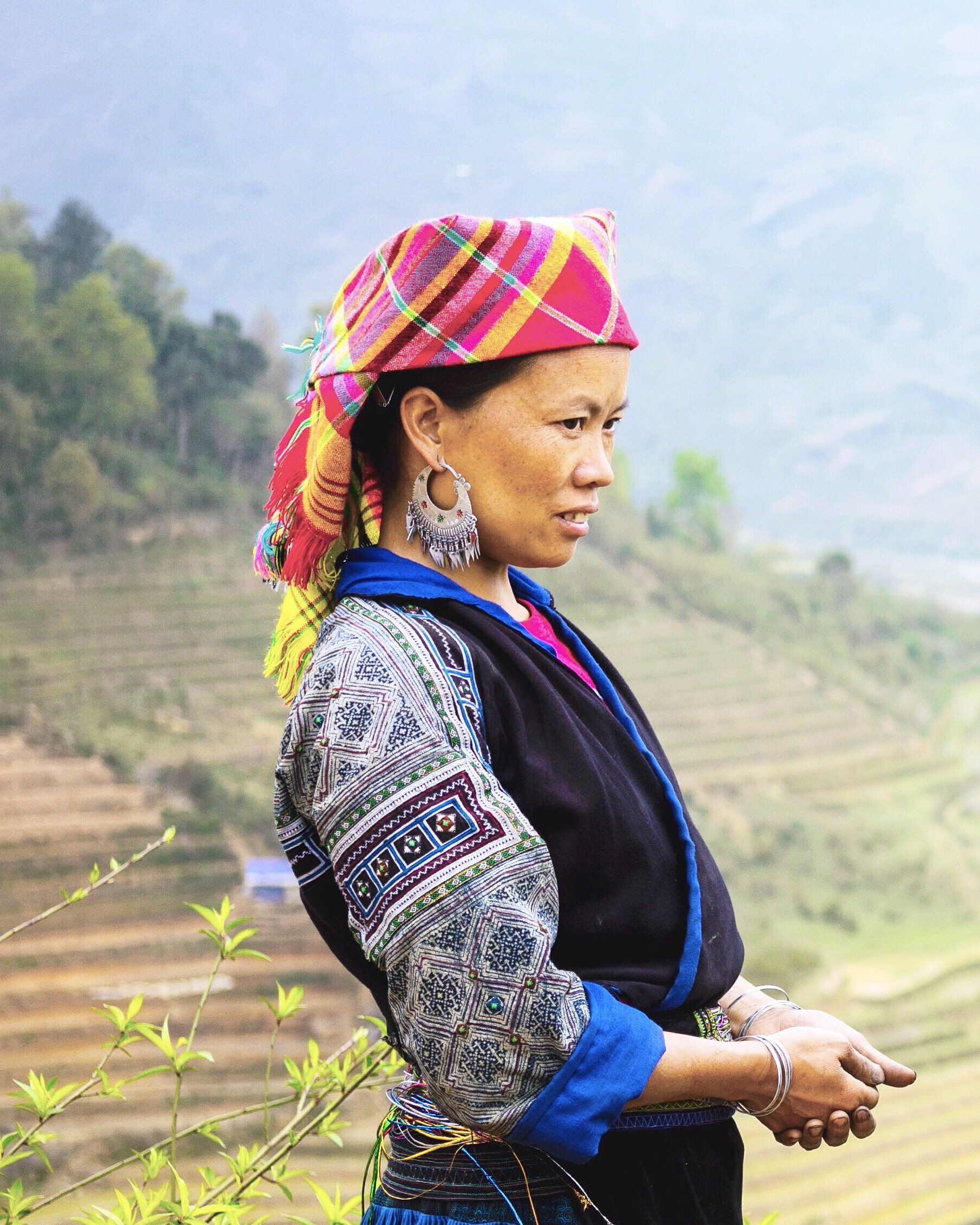 proud ally of the transformational travel council
JOIN OUR JOURNEY
Keep up to date with our upcoming trips. Email subscribers will ALWAYS be the first to know when a new Journey launches or a spot opens up.